Happy Monday
Random thoughts I've been having lately:
1) Natalie Portman is ThEe cUteSt PreGo!!
Exhibit A:
Exhibit B:
Exhibit C:
A-mA-ZiNg!!!
2) Everyone loves the vampires from Vampire Diaries, and let's face it. They're hott.
But is it just me, or is Tyler Lockwood (resident werewolf) getting hotter by the episode?
I am finding myself having a really hard time watching this show lately.
It's seriously the same thing over and over.
Someone is trying to kill Elena.
Stefan and Elena break up. No wait, they're back together. Broken up again?
If you don't watch the show, don't worry.
I just summed up the whole season for you.
3) Blake Griffin is a beast.
And I think I love him.
See below.
4) Britney's new album Femme Fatale comes out in T minus twenty-two days.
CAN'T.WAIT.
I've been obsessed with Britney Spears since I was about twelve.
By the second or third day, Isaac will be begging me to turn it off!
5) My birthday is in less than two weeks (twelve shopping days left).
This is my wish list:
Martha Stewart Kitchenaid Stand Mixer
Rachel Ray Chocolate Casserole Dish
Chocolate Bailey Button Uggs (Size 7)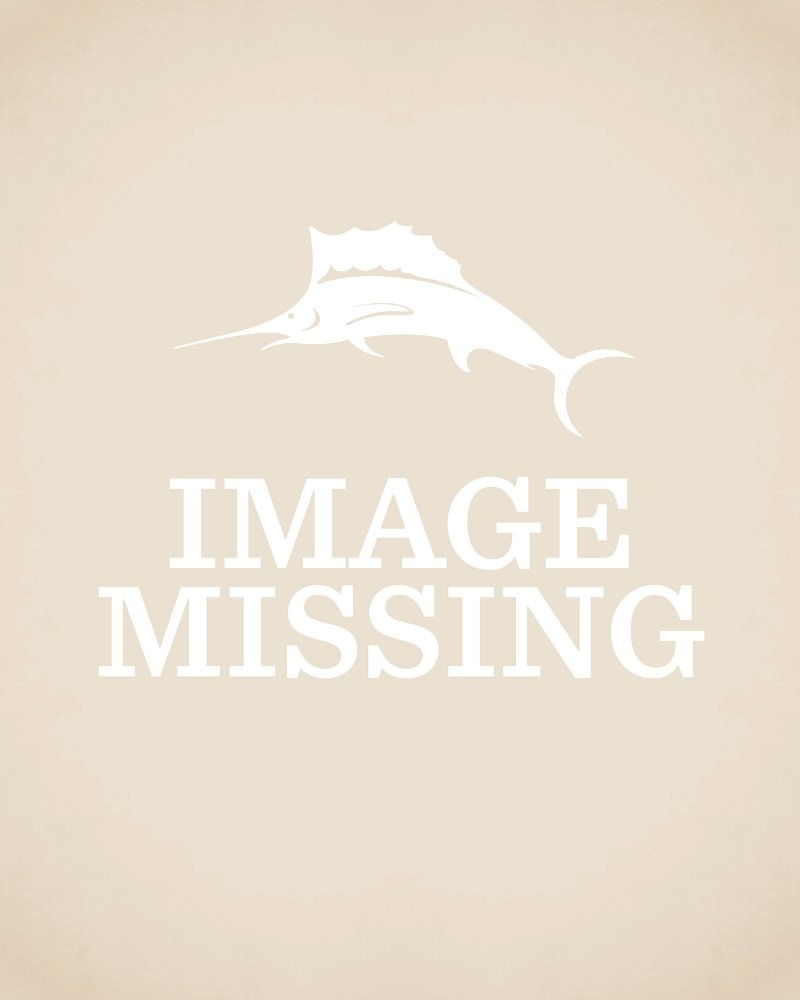 Coconut Mango Candle and Diffuser from Tommy Bahama
(best smell ever for summer)
Louboutin Toutenkaboucle (Size 7)
This one is a joke.
Kind of.
Not really.
PLEASE?!
Happy Monday :)